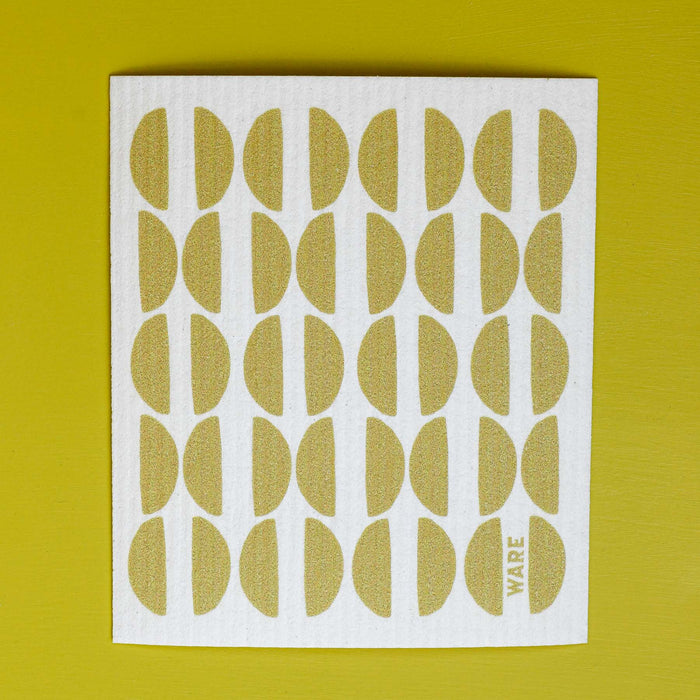 Swedish Dish Cloth
Original price
$7.00
-
Original price
$7.00
The astoundingly absorbent Swedish cloths far outperform regular cotton rags, paper towels, and sponges because they're so light and absorbent (like absorb 20x their weight kind-of-absorbent). 
When moistened, they soak up any mess and leave a squeaky clean surface behind. Wash dishes, wipe your counters, polish chrome, dust, and even shine your mirrors with these cloths. We love how quickly they dry
—even in our humid summer months. No mildew smells in our sinks!
Add some Clean Dream Spray for sparkling countertops!
Materials: Cotton & wood pulp
Use Instructions: Lightly moisten, wipe surface, squeeze liquid out, repeat.
Dimensions: 6¾" x 7¾"
Care: Run through the dishwasher or the washing machine if your cloth is in need of a clean.