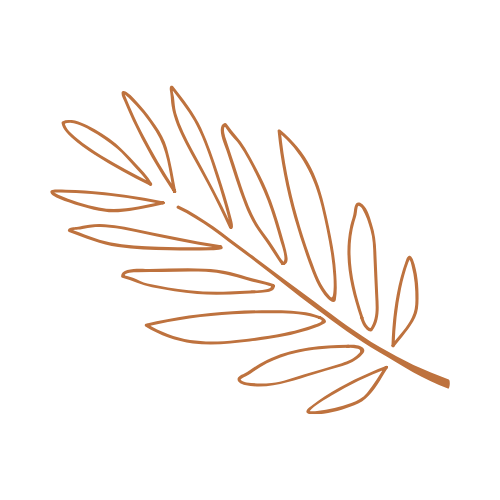 ethical • eco-conscious • green • fair trade • sustainable
People are calling it a lot of things these days. Whatever your words of choice, we have intentional products for your home, your humans, and your lifestyle. Our goods are made with concern for both the environment and the people who made them.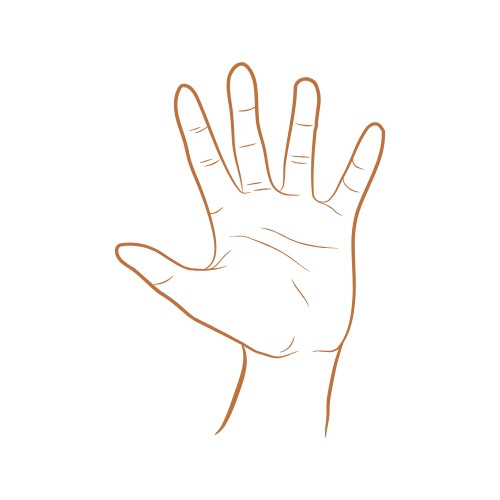 local • recycled • plastic-free • handmade • all natural
We bring you wares that are beautiful, functional, and durable. It's a lot of boxes to check, but it's worth it. We've got reusable alternatives to single-use products, locally-made ceramics and knitwear, wholesome skincare products and so much more.