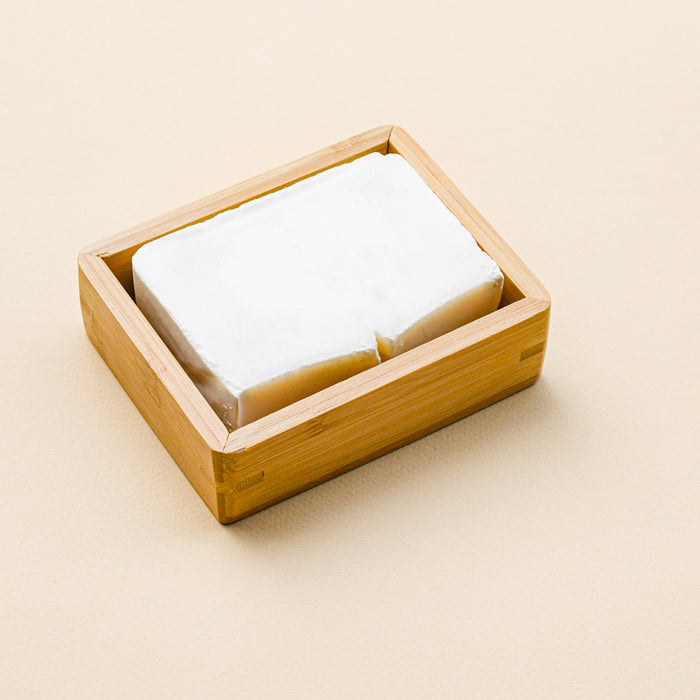 Bamboo Soap Shelf
Original price
$9.00
-
Original price
$9.00
An environmentally friendly, plastic-free, zero-waste staple for your kitchen, bathroom, or just wherever your soap needs a rest! These bamboo wood soap shelves not only look lovely next to the sink or in the shower, but they will greatly increase the lifespan of bar soaps. When solid soaps dry between uses and don't absorb water, less product is removed with each use, resulting in a longer lasting bar.
We're especially loving them with our Solid Dish Washing Blocks, as they're built to *perfectly* accommodate this block's shape!
Dimensions: 4¾" L x 4" W x 1½" H
Care: Keep out of sitting water. Wash with warm water to remove soap residue. Let air dry.