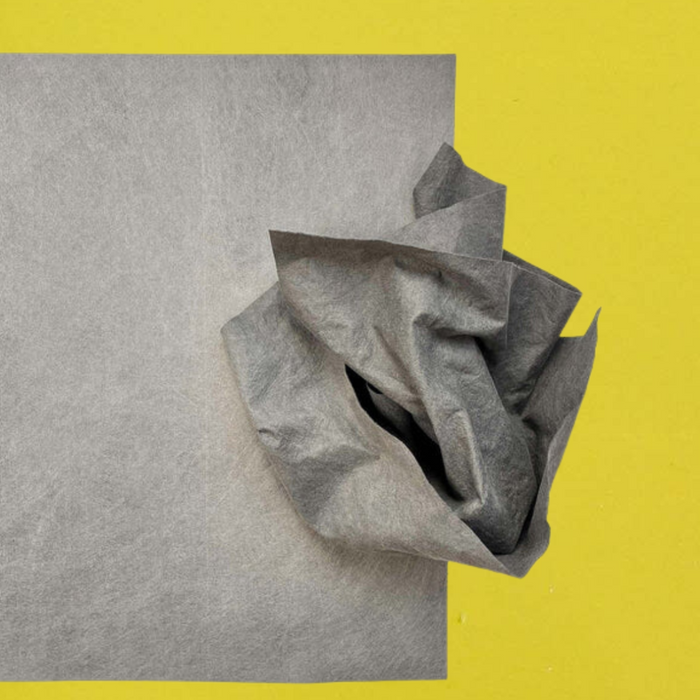 Glass & Shine Cleaning Cloths
Original price
$12.00
-
Original price
$12.00
Leave a streak-free shine on your glass and mirrors without the need for an added cleaning agent—just water needed here! Can also be used on hard surfaces, appliances, faucets, and electronics (just make sure to properly wring out fully!). Infinitely reusable.
Use Instructions: Wet one cloth with water, wring out, and wipe surface with dampened cloth. Then take dry cloth and go over wet surface in circular motions until dry for clean glass, sans your average chemical-filled glass cleaner. Hang to dry in between uses.
Dimensions: 16" x 16"
Contents: Set of two (2) reusable cloths.
Materials: Polyester and nylon