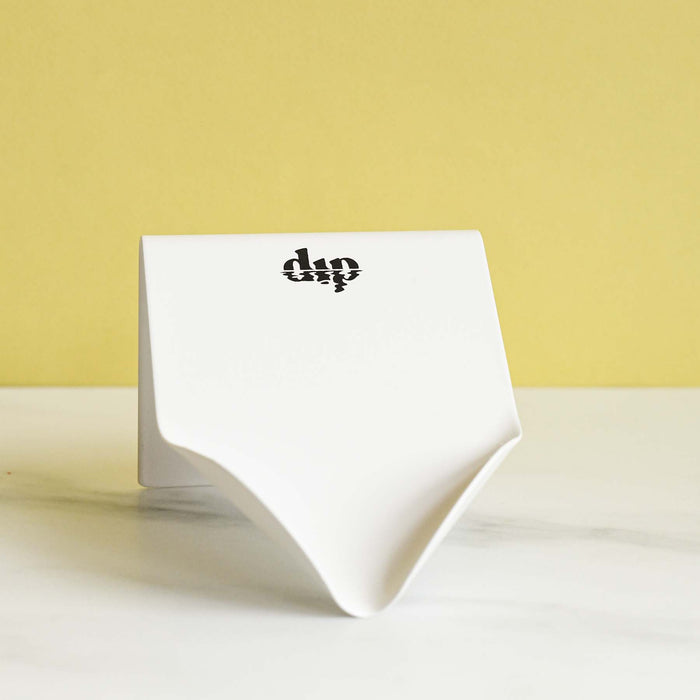 Shampoo Bar Draining Dish & Wall Mount
Original price
$16.00
-
Original price
$18.00
Draining dishes and wall mount are sold separately. Draining dishes are sold individually.
We finally have the ultimate solution to keep your shampoo & conditioner bars from sitting in water and avoiding runoff in the shower. If you've got the surface space, the draining dishes alone will make sure no water rests around your bars, letting them drip any water that does get splashed their way.
No surface space for dishes to rest, or just want to keep those spaces clear? The wall adapter rack allows you to conveniently hang the draining dishes wherever is most convenient in your shower! Works only on glass, porcelain, polished ceramic, marble, or flat, non-porous tile. Does not stick to stone or across grout lines.

Dimensions
Wall mount: 4" W x 10" H 
Draining dish: 3⅝" W x 2¾" H x 4⅝" D