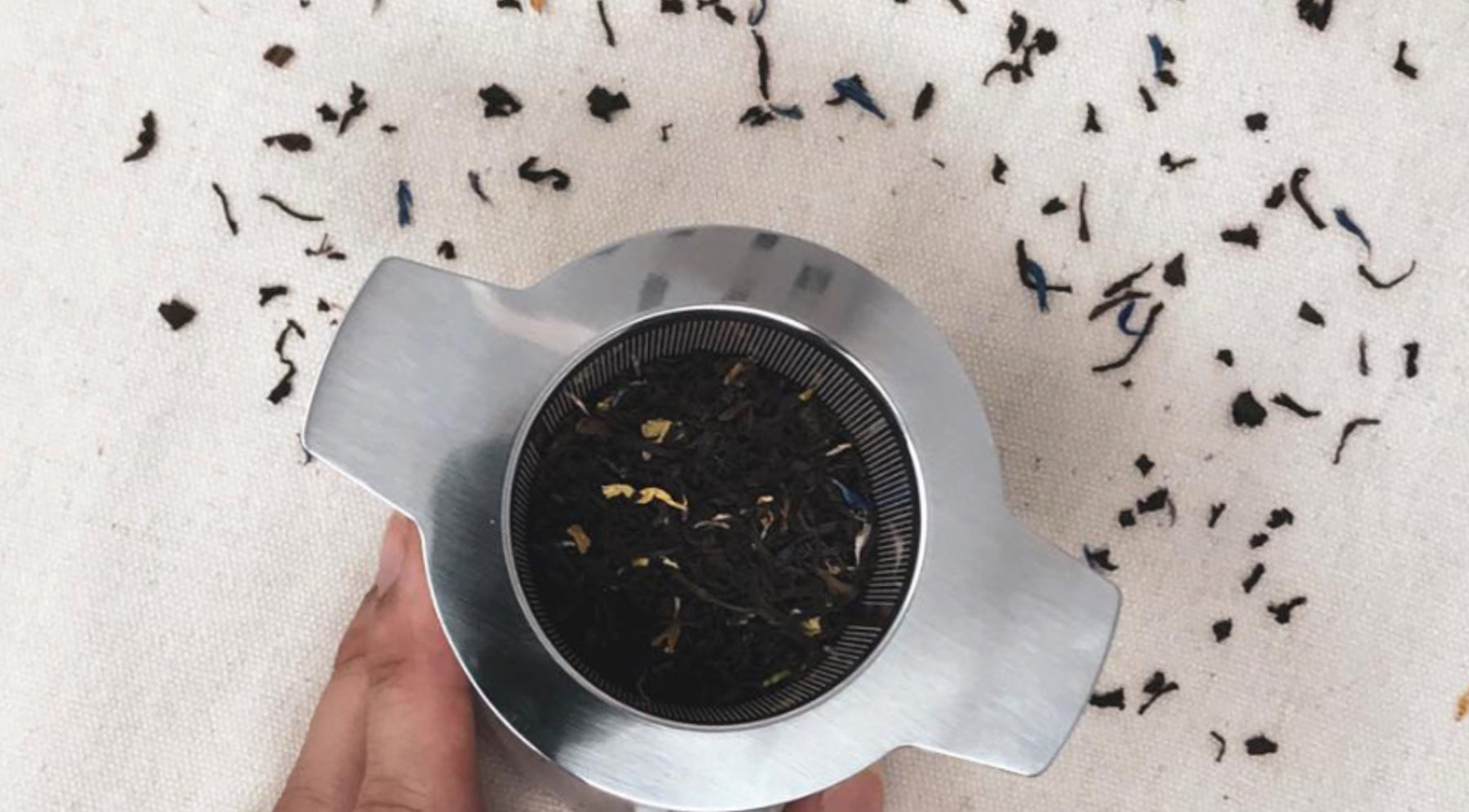 Tea Time
I'm not exaggerating when I tell you I tested a dozen tea infusers before finding this one for the store. I find the world of tea infusers frustrating because there are so many out there that don't work - or they don't work for long. Any that clasp shut eventually get wonky and no longer hold all of the leaves back. Plenty are too shallow to submerge the tea without filling to the rim (and then there's no room for milk!). Others are just mesh that rusts and tarnishes with time. Many have holes that are too big and let tea leaves and spices into your cup. Most of them are hard to clean. But our tea infusers have none of those issues. The laser-cut stainless steel dips deep into your mug and rinses clean when you're done with it. No seams to rust or come undone, no mechanisms to break. And it's super easy to clean (& dishwasher safe)!⠀⠀⠀⠀⠀⠀⠀⠀⠀
⠀⠀⠀⠀⠀⠀⠀⠀⠀
It does have one flaw worth mentioning: the packaging. These tea strainers not only come in a glossy box, but they're lined with a plastic bag inside of that. It's a bummer, and certainly not ideal. But it's one of those places where we weighed the impact of buying something once with junky packaging or buying something that needs frequent replacing and is nearly impossible to dispose of anywhere but the trash. We chose a quality product this time.⠀⠀⠀⠀⠀⠀⠀⠀⠀
⠀⠀⠀⠀⠀⠀⠀⠀⠀
Having the perfect tea strainer leaves us with no excuse to buy bagged tea. Catch us refilling our jars with loose leaf tea at the co-op to minimize the environmental impact of our morning routine.